Moments of happiness: Finding the joy in 2020
Much has been written about how 2020 has been a near universal annus horribilis. At ultimate.ai we wanted instead to find and bring together the moments of joy and causes for celebration that we experienced as individuals and a team, despite the challenges the year has brought.

We asked our team, what were the highlights and happy moments of 2020 for them so far, and here's what they said...
---
"The moment I realized that our Head of Product wasn't bringing bagels to the office every other day (and was just really bad at plurals), but that his dog's name is actually Bagel, and that he's exceedingly cute." 
- Guido Schenkel, Customer Success Operations Manager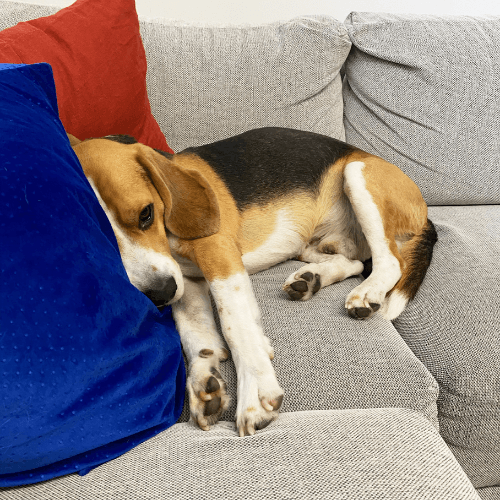 "Buying my first ever Berlin bike using the Personal Development Budget, receiving flowers from the people team during lockdown and the sales team volleyball outing" 
- Ehsan Ali, Sales Development Representative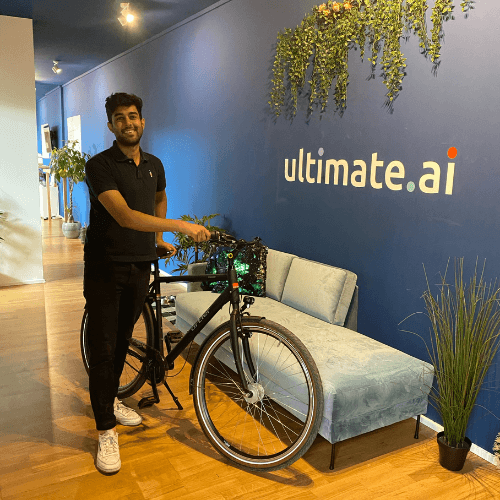 "Receiving flowers at home during the pandemic, that was something! so beautiful and unexpected!" 
- Monica Aragao, Growth Marketing Manager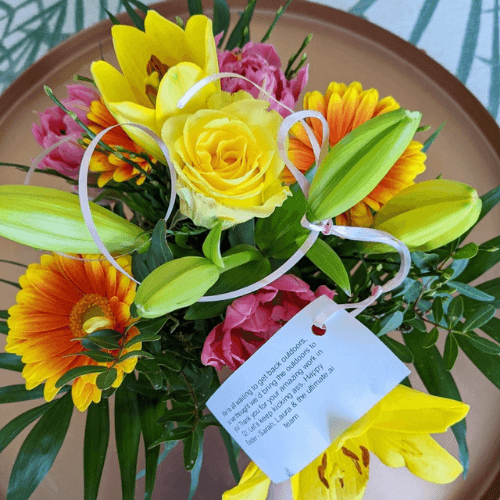 "1. Celebrating my 1 year at ultimate.ai was a huge accomplishment and marked a milestone in my professional career and personal milestone in moving to Berlin. 2. Re-vamping our office to create a space for our team to collaborate together for both work and hanging out! 3. Kicking off my birthday celebrations via a Zoom happy hour with my team during quarantine. 4. Getting to know a ton of new joiners over company events that are making our team so special!" 
- Alyse Andre, Enterprise Account Executive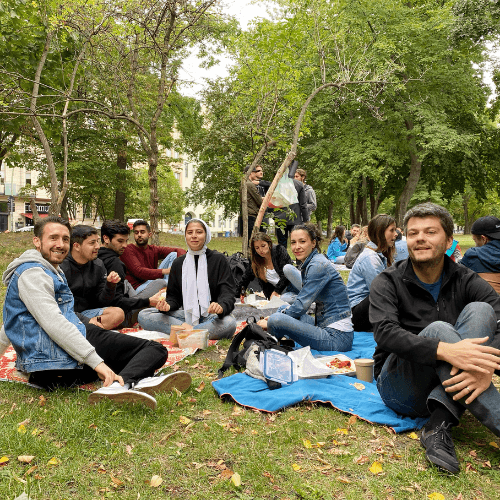 "I started in 2020 with ultimate.ai - that is already a very happy moment - finding a job during lock down and covid times is not impossible but got a bit harder than before. I did not only find a new job in a random company - I found an awesome company and a great environment to work in" 
- Szymon Rybacki, Office Manager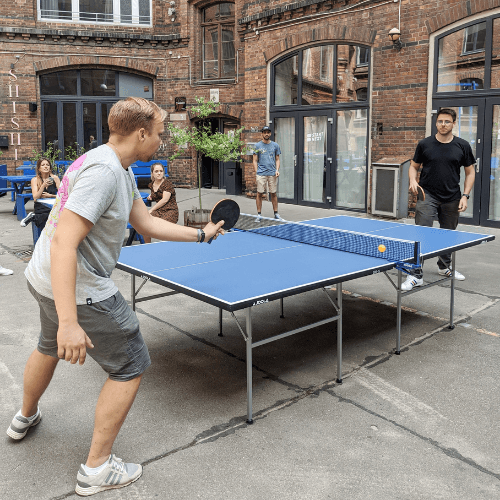 "Many things, but most importantly, support. ultimate.ai wants to see their people succeed and they believe in you and your skills every day. That support and trust in you is a moment of happiness that I get to experience each day."  
- Marika Svennblad, Customer Success Manager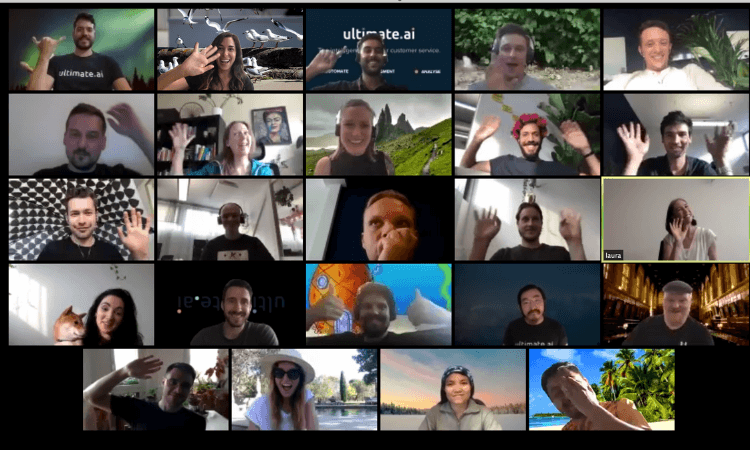 ---
During challenging times, finding simple, joyful moments is key to increasing resilience and reducing stress. By having a culture where we celebrate the small wins, we grow stronger, feel better and set ourselves up for further success!