5 myths about working in sales (and what it's really like at ultimate.ai)
From ping pong playing* to being fast talking extroverts, there are many stereotypes and myths about working in sales. We're here to dispel some commonly held misconceptions and give a little insight to how it all works at ultimate.ai.

Myth 1: You have to be an extrovert
Being effective in sales is all about learned skills, not your personality type. Great sales people are made, not born. Introverts and extroverts both have strengths that can make you a sales rockstar. In fact, being good at listening and deeply understanding the challenges of a prospective customer, typically associated with a more introverted personality type, are essential qualities to have to work in sales.
Myth 2: Sales cultures are toxic
Wolf of Wall Street and Jerry Maguire might be great films, but they're not examples of good sales culture. Real success comes from a culture that's open, supportive and diverse. At ultimate we value not just ambition, action and impact, but also respect, transparency and collaboration. As well as individual goals, we have team goals to hit together. When we do, everyone is rewarded and we all share in each other's success.
Myth 3: It's about making people buy things they don't want
We're not interested in selling two-wheeled bikes to unicyclists, we just want to solve our customers problems. Our sales team values creating and nurturing good relationships. Empathising and understanding the challenges customers experience are all key to finding a great solution that benefits everyone. No fast talking required!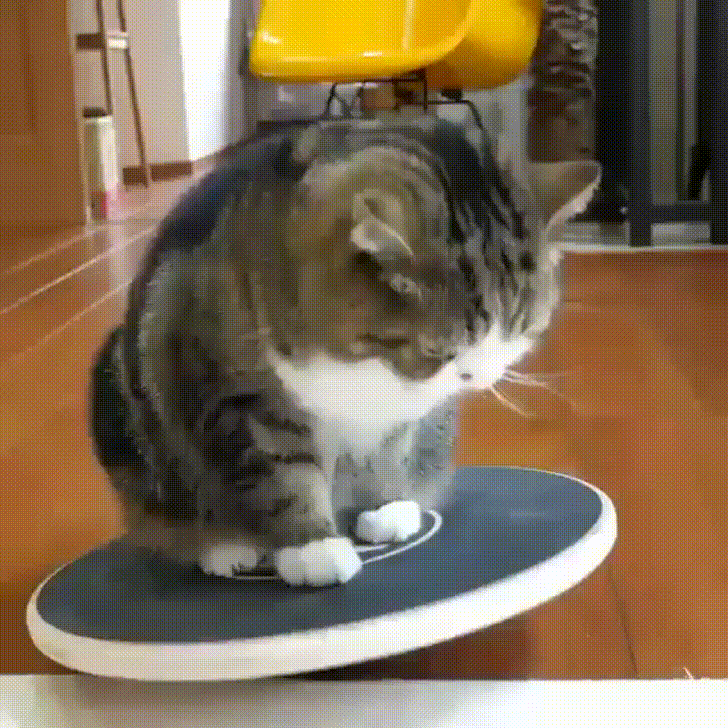 Myth 4: Work life balance is for the weak

At ultimate we want a happy, healthy, and energised team and this comes from promoting and modelling a good work life balance, across all levels of the company. Some of the ways we do this include offering flexible working and plenty of paid leave that we're all encouraged to take. Don't feel well? Take time to rest and recover.
Regular one on ones with managers ensures that workloads are sustainable and any needs are met as they arise. Bagel, our canine Head of Happiness, also regularly checks in with everyone to monitor the situation!
Myth 5: I studied Cake Technology Management so I don't have the right background to work in sales
Do you like people? Are you interested in understanding their problems? Are you a good communicator? Are you good at setting goals for yourself and meeting them? Then you might be a great salesperson! Having experience is of course beneficial, but by no means essential for entry level sales positions. We're much more interested in your communication skills and level of ambition than your specific educational background. If you're obsessed with ensuring customer satisfaction and passionate about AI and technology, we want to hear from you!
Feeling tempted to join our sales team? Check out our open positions on ultimate.ai/about/careers

*We are indeed known to play ping pong - Szymon Rybacki, our awesome office manager, is reigning champion!